A Cloud Server is a virtual server run in a cloud computing environment. The virtual server is stored at a data center and can be accessed at any time remotely from any location.
Cloud Server Hosting from R990.00 P/M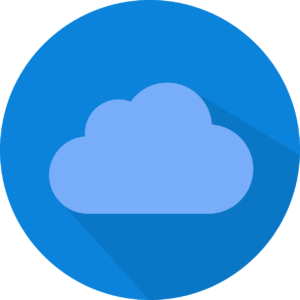 Scalable Infrastructure >
Our Cloud Servers are capable of growing as your business grows, if you need more performance, contact us and we will be able to allocate additional resources.
Server Configuration >
We handle the setup and configuration of the server, so that it is ready to go the moment you have access.
Multiple physical servers are used at the data center, optimizing speed, efficiency and up time.


Month To Month Hosting >
No subscriptions needed here, sign up on a month to month basis, cancel at any time.



We have an experienced local support team that is available Monday to Friday 8AM-5PM South African time.