Many businesses today face enterprise-level demands, without enterprise-level resources.  That's where Cleeks Cloud comes in.  Offering powerful data protection capabilities that are both easy to use and affordable.
Join over 48,000 customers who protect their data using our online cloud backup solution, for as little as R80.00 P/M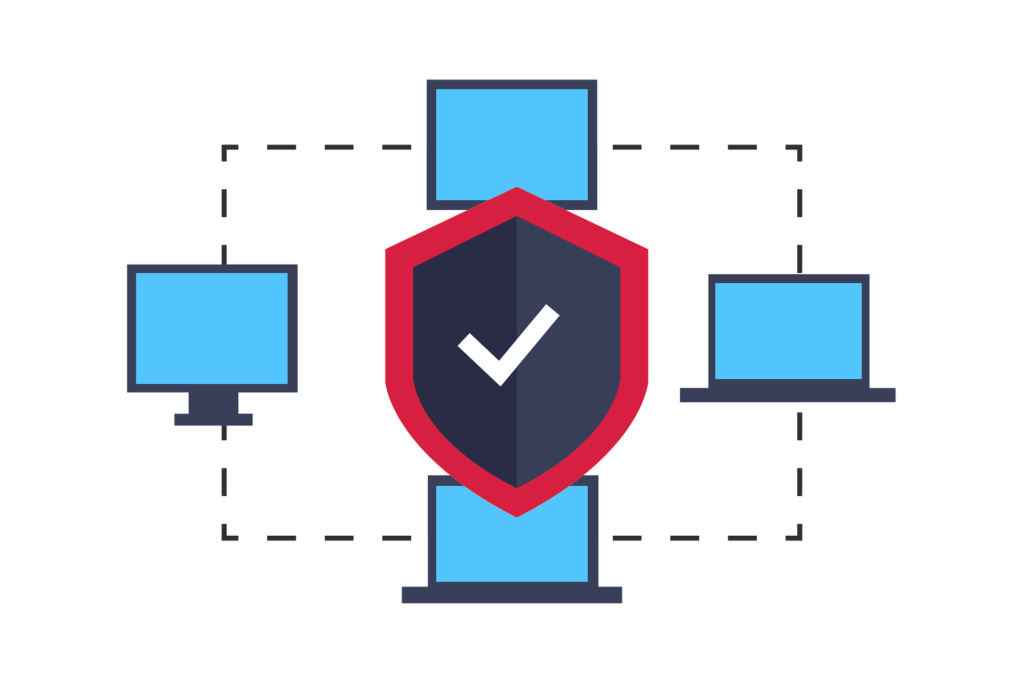 Direct To Cloud Backup Features
Direct to Secure Cloud >
Data is scheduled to backup automatically on a daily basis, where it will be kept safe in the cloud.
Reduce time spent downloading a full backup with our individual file restore options.
Simply install the client, provide us with the destination you would like to backup up and we do the rest.
Stay protected with incremental backups, restore from multiple recovery points within the past 90 days.
Data is transferred with SSL encryption and is stored using AES encryption, preventing any unauthorized access.
We have a local support team that is available Monday to Friday 8AM – 5PM.
*Terms and conditions apply. Pricing for 300GB and more available on request.
Sign Up For A Free 14 Day Trial Today