Is your data secure in the cloud?
Cleeks Cloud offers affordable and effortless backup solutions for Personal Computers, Work Computers and Servers. Our services scale from small businesses to large enterprise businesses.
Backup your files, folders, images, videos, bank receipts or MSQL databases, exchange databases or entire server images.
From as little as R80.00 P/M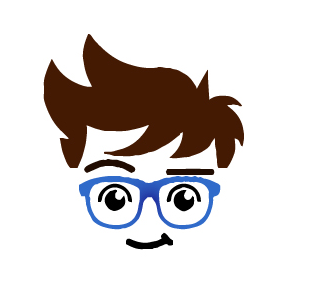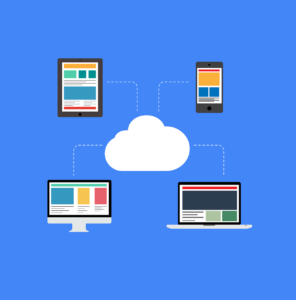 Cloud Server Hosting
Take it to the cloud
Servers can be expensive and difficult to maintain, especially when your business starts expanding.
Why not host your server in the cloud?
We offer affordable month to month server hosting with scalable infrastructure, allowing you to expand your server needs as your business grows.
Cloud servers from as little as R990.00 P/M
Discover cloud-based protection that stops threats in real time and secures businesses and individuals wherever they connect.
From as little as R65.00 P/M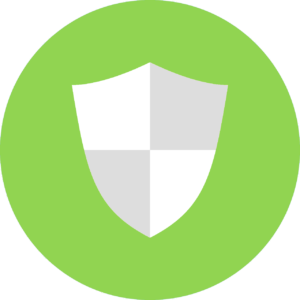 Specifically engineered to keep businesses running smoothly, Cleeks Cloud service provides pain-free setup and easy management, enriched with industry-leading backup speeds and 100% recoverability. Large and distributed IT environments are no match for the power, scale, and flexibility delivered with Cleeks Cloud.